Benefits of working at Sijison
Hours are flexible, and pay is competitive

A caring and supportive team

Self-sufficient working environment

Learn new techniques for providing care to the elderly

Develop one-on-one relationships with clients and their families

Opportunities for advancement and training

Realize your full potential

Shape the wellbeing of our clients & communities

Feel safe with our Professional and liability Insurance

Build positive relationships and a cohesive work environment through accessibility, open communication, empathy, listening to others, and taking an interest in others' well-being

Together we drive results through leveraging each other's strengths, promoting innovative approaches and executing the business model.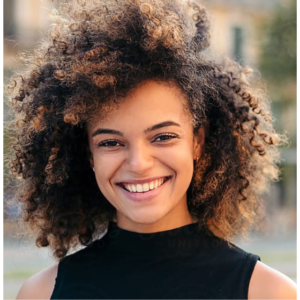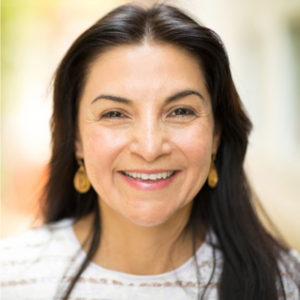 We create an environment that engages, challenges, and rewards volunteers. You belong with Sijison, if you are seeking a hands-on volunteer position with a community health leader and want to make a positive difference in people's lives.
Seniors' Visits
Build self-confidence, self-worth, and self-identity and prove to seniors and others that they still have much to offer.

Visit a care home to provide social engagement and/or entertainment for vulnerable elders.
Essential Goods Delivery
Pick up Personal Protective Equipment and deliver it to front-line healthcare personnel and service providers

Shop for and deliver critical things to clients and families that have few or no resources.
Active Mind, Active Body
Assist vulnerable seniors in maintaining and promoting their physical, emotional, and cognitive well-being.

Assist by caring for vulnerable elderly and providing caregivers with respite time.