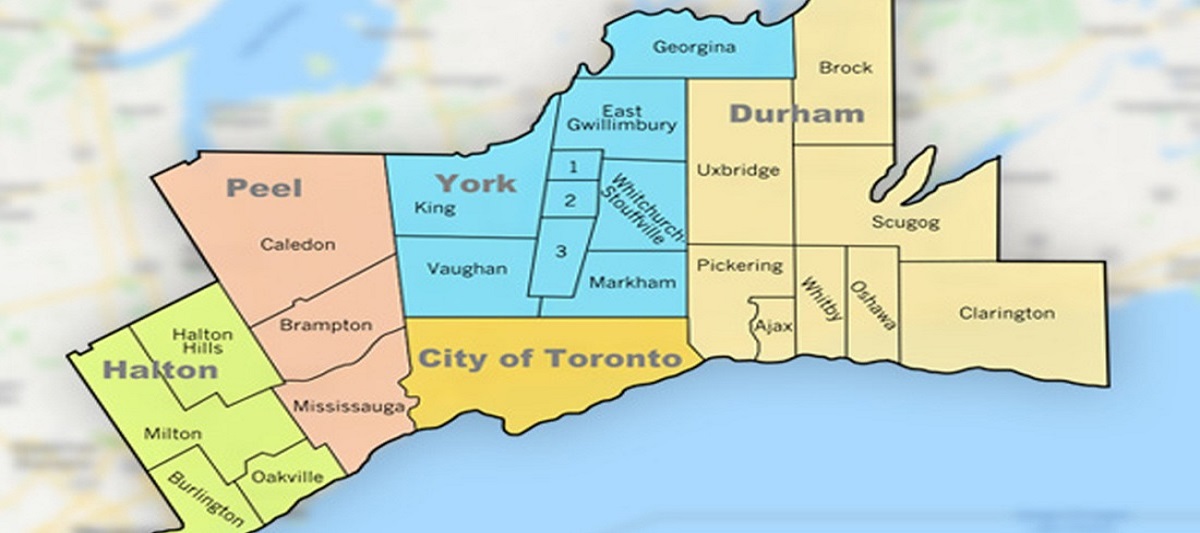 Address:
North York Office: Unit 212 – 29 Gervais Drive, North York ON. M3C 1Y9 ,
Oshawa Office: 9 Bagot street, Oshawa, ON L1H 1M9
Phone:
+1-647-800-3922
Email:
info@sijisonhomecare.com ,
care@sijisonhomecare.com
Contact Form
Contact us today to arrange free, no-obligation care consultation for you or your loved one. Please fill out the form below. Our caring, capable, knowledgeable team are ready and willing to answer any questions or concerns you may have and will get back to you shortly.