Home Care as Easy as 1-2-3 !
Step 1
Contact Us
Call us anytime to book a FREE assessment. Service can start within 24-48 hours. Call us today @ 18778001677 or send us an email at care@sijison.com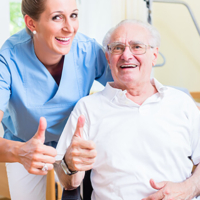 Step 2
FREE In – Home Assessment
Our client service Manager comes right to your place wherever you live. We start by making the client assessment and follow through. Directing the Home Care program every step of the way, until the client is discharged from our services.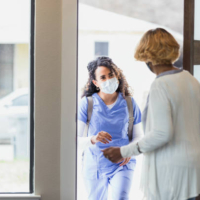 Step 3
First Caregiver Visit
We make sure you get a perfect match for your care needs and personality. We ensure you get the caregiver you can trust
1. Interac e- Transfer
You can make a payment through Interac e-Transfer on accounting@sijison.com
 2. Through most financial institutions
You can make a payment through most financial institutions Once you register with your bank, you can pay your invoice through a teller, telephone banking or on-line banking.
3. Pay over the phone
You can call us at our toll-free number at 1-877-800-1677 to make a Visa or Mastercard payment. A team member is available from Monday to Friday from 10 am to 5:00 pm EST – Eastern Standard Time. If we are unable to take your call immediately, please feel free to leave a message and we will return your call as quickly as possible.
4. Pay online
You can make a quick Visa or MasterCard payment through our secured online payment site 24-hours a day. We will generate the invoice for you and send you the link to our payment processing site.